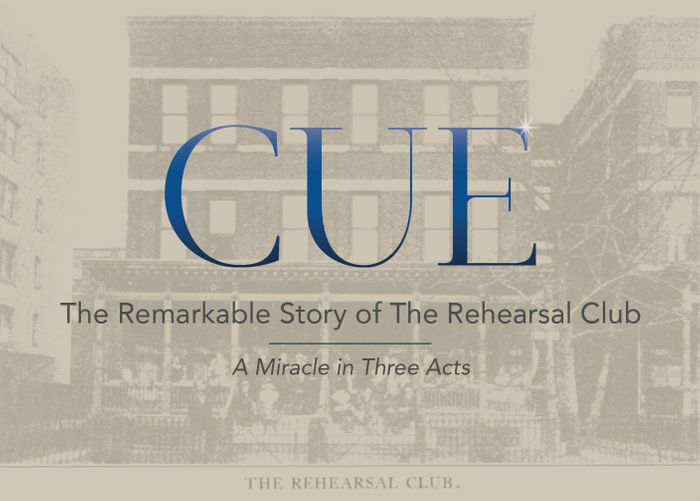 The play and film "Stage Door" first brought The Rehearsal Club into the spotlight. The women of TRC became show business legends—singers, dancers and actresses—on the American stage, in films and on television, as well as behind the scenes in casting, designing, producing and advocating for our professional unions. In and out of TRC's 45-47 West 53rd Street doors came Kim Cattrall, Sandy Duncan, Marjorie Lord, Audrey and Jayne Meadows, Lisa Kirk, Phyllis Thaxter, Martha Scott, Carol Burnett, Betty Lynn, Donna Douglas, Blythe Danner, Cynthia Gregory, Gail Robinson, Diane Keaton, and union activist and President, Roberta Reardon.
The gift of donated Rockefeller family real estate plus the simple humanity of women helping women succeed made for an energy force field that unfolded over decades. TRC changed the trajectory of many young lives like the notables above; all who were admitted were fortunate to find this safe haven. Since the residence's demise in 1979, the dauntless alums have resolved to preserve TRC story and legacy before it's too late.
The documentary will trace the arc of TRC from its beginnings in the era of Ragtime, Tin Pan Alley and Flo Zeigfeld's Follies, when it first opened its doors in the Broadway theater district. Its simple and straightforward mission was to shelter young actresses. But in the seven decades that followed, the little club in the modest brownstone evolved and thrived far beyond the imaginings of its founders, leaving a golden footprint.
Beyond saluting an important chapter in American theatrical history, we hope this documentary will inspire a new generation to find its place in the footlights. We wish to pay tribute to the irrepressible world of the performing arts in New York from 1913 through the great midcentury era—and the contributions of the many women who found their way in show business after a surefooted start at the haven known as TRC.
A tantalizing trailer has been produced, but donations of funding and talent are needed to complete the film. In addition to a marvelous story line and fans waiting in the wings, we already have wonderful narration by Blythe Danner and exclusive footage by Carol Burnett. Please help us create this worthy addition to TRC canon.