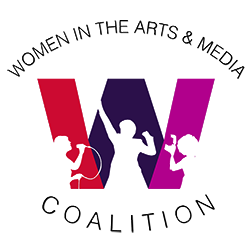 The Women in the Arts & Media Coalition combines our member organizations' abilities and strengths, focusing on issues of concern to women in the arts and media. We are committed to being the link between our member organizations as we collaborate to empower women in our industry through advocacy, mentoring, networking, and events.

A warm welcome to the Encore Experience of The Rehearsal Club, located in Midtown Manhattan near the Theater District. Aspiring performers will thrive in this beautiful environment. Mentorship and career development guidance, including workshops and bonding opportunities, provide a well-rounded setting that is truly "a place like no other." Resident benefits include nutritious meals, round-the-clock security, high speed internet, and full access to all common spaces including gardens, rooftop terrace, screening room, and TRC Green Room.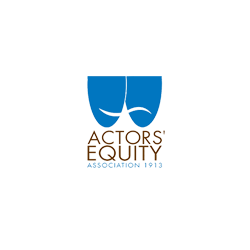 Many of us continue to be proud union members. We are also greatly indebted to the EEO Committee for helping us produce Union Women @ Work -- which launched the creation of the full Rehearsal Club Musical!

This is the organization that watches over entertainment professionals who are going through some of life's transitions, in matters such as housing assistance and referrals, career guidance (Actors Work Program) or healthcare challenges (Lillian Booth Actors Home).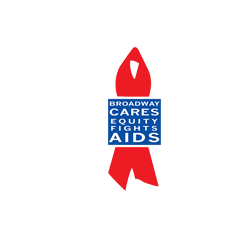 We've lost so very many friends and colleagues to this dread disease. So, we walk each year in solidarity and support. Join us in the fight! Thank you, Tom Viola, Executive Director, for all you do and for being our supporter, too, all these years. AIDS Walk New York remains vitally important over 30 years on.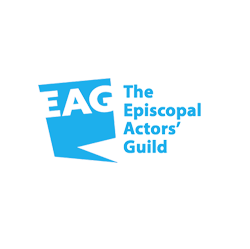 Founded in 1923, EAG is an important component in the delicate fabric of social, emotional and financial support for the New York performing arts community. EAG and TRC have been mutual admirers, conspirers and inspirers since their earliest days.
Studio principal Dan Fickett has taken on the challenge of reimagining TRC's 21st-century rebirth as its first Creative Director. In the forward-facing requirements of updated branding, graphic design, copywriting and conceptual development, Dan's our man.
As a world class consulting firm with expertise ranging from the arts to the environment and education, Hospitality Green is the brain child of, Strategic Planner Evadne Gianinni, who spent 18 months pro bono, developing The Rehearsal Club into a viable institution with a brilliant future. Our present achievements would never have been possible without her guidance, wisdom and patience. We even have a Strategic Archive available on request for prospective donors and sponsors! Our saint Evadne!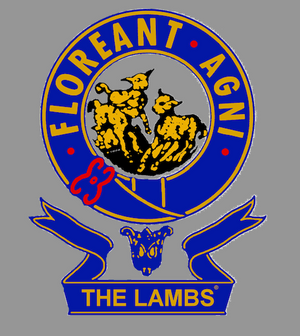 The Lambs ® is America's First and Oldest Professional Theatrical Club, established in New York in 1874 As a social club, The Lambs nurtures those active in the arts, as well as those who are supporters of the arts, by providing fellowship, activities and a clubhouse for its members.
The Lambs is a social gathering place for entertainment industry and art professionals. Performers, directors, writers, artists and technicians of the entertainment industry gather to celebrate their commonality, in a place where they come to enjoy each others' company. www.TheLambs.org

MBC's Sanctuary Arts Initiative has been a valued supporter for the development of our musical! We stand in solidarity with them as we all eagerly anticipate the re-flowering of the New York performing arts community.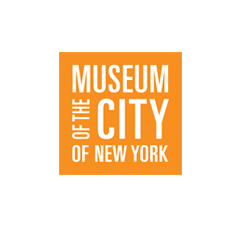 The Museum of the City of New York has made much of our visual development possible, providing archival photos of the highest quality and references that will forever document our existence in the early days of our history.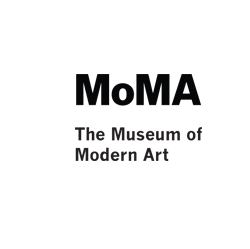 MoMA recognizes our historical presence on West 53rd Street. Once neighbors, our old home in now DNA under which the huge museum renovation rests. As respected colleagues, we celebrated our association with the presentation of a NY City Proclamation by the Manhattan Borough President honoring TRC legacy at a celebratory reception on May 11, 2022.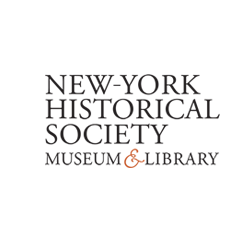 The New-York Historical Society honored our own Phyllis Jeanne Creore, the original "Canteen Girl" and Miss Television at the 1939 World's Fair, as part of their WWII exhibit in NYC, 2012. An original documentary, created by Ducat Films, charted how Phyllis and other Hollywood stars played an integral part in the war's efforts, providing a desegregated, much-needed break from the wartime tension.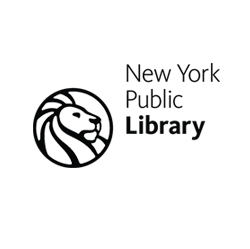 NYPL has graciously reserved an interior space at their 53rd Street branch for a commemorative plaque graciously provided by Blythe Danner to honor The Rehearsal Club's legacy.
NYWIFT – New York Women in Film and Television – has acted as our fiscal sponsor since 2013. Having achieved our own 501(c)(3) status, we will now operate independently, while remaining grateful colleagues. TRC will continue to be in alliance with their professional and business personnel and enjoy their outstanding programming.

Ever since TRC ​​Centennial in 2013, The Players has held a special place in our hearts. As a reprise, TRC's 105th Anniversary Celebration was also held at The Players in June, 2018. Where does the special chemistry come from? Maybe it's the theatrical ghosts of its historical past; maybe it's the actual home that still exists today – even as ours does not. But beneficent ghosts are part of our shared history, and no doubt we will move forward together with them in the exciting times ahead.

Since the Professional Children's School literally opened in TRC cafeteria in 1914, our shared roots go back to the very beginning! The school continues to be a starting point for some of New York's brightest and most creative students. In a more recent collaboration, the PCS supported the very first staged reading of our new musical, Good Girls Only.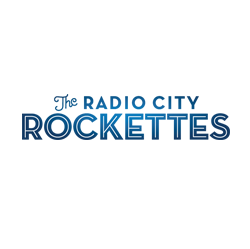 The Radio City Music Hall Rockettes have been a TRC mainstay. Many Rockettes lived at the original Rehearsal Club and formed enduring relationships lasting years. TRC was only two blocks from Radio City Music Hall, enabling an exhausted Rockette to roll out of bed, quickly step into that iconic precision line , and perform on the Great Stage! Ah, what a safe haven in those exciting years.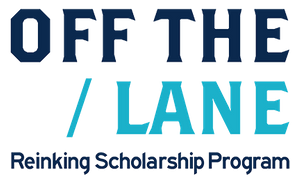 Springing forth in 2019, Off The Lane has rapidly become an important voice in performing arts mentorship, scholarship support and creative empowerment in the New York cultural community – with a special emphasis on dance through their Ann Reinking Scholarship Program. The organization proudly embraces diversity and artistic expression in all its marvelous forms. With similar aspirations, goals and sensibilities, Off The Lane and The Rehearsal Club bring a new level of simpatico to the New York performing arts scene.