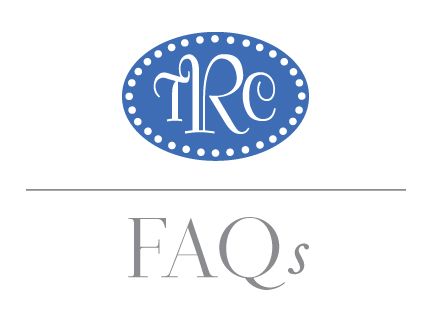 What is The Rehearsal Club?
The Rehearsal Club (TRC) is a registered 501(c)3 non-profit organization located in New York City. TRC consists of a base of members across the U.S. and a young artist residency program.
What is TRC's mission and how is it relevant today?
Our organization's mission is to tell the story of The Rehearsal Club, to preserve its legacy, and to inspire and support future generations of aspiring young female artists.
How long has TRC been around?
The first Rehearsal Club opened its doors in 1913 in the heart of New York City until its 1979 closing. In 2006, The Rehearsal Club was revived by the numerous alums across the country and now is embarking on a new and exciting chapter to support young female artists again.
How many members belong to TRC?
We have located about 300 former residents and continue to search for more. Of those, about 100 have paid dues for voting privileges and benefits.
Why did TRC decide to pursue a $200,000 fundraising campaign during the COVID pandemic when Broadway is closed?
In this world of enormous challenges and uncertainty, young female artists need our help more than ever before.
How does TRC plan to provide affordable housing and safe refuge for its program residents?
TRC's leaders are in the final stages of signing an agreement with the Historic Webster Apartments where affordable room and full board plus an abundance of services will be available for program residents through a subsidy
When does TRC residency program begin?
Before the end of 2021. When NYC has opened following the pandemic.
What does TRC residency program for young aspiring theatrical artists entail?
Housing and training that will promote excellence in the art of acting, singing, casting, coaching, social media, and other skills that will enable residents to thrive in the performing arts industry.
How are candidates identified and chosen?
There will be a competitive admissions program offered across the nation to young, talented, aspiring women seriously seeking a career in the performing arts.
What is TRC's annual operating budget?
What are the sources of TRC's annual operating funds?
They can come from a variety of sources including dues, fees, gifts, events, merchandise, etc.
What will TRC look like 5-10 years from now??
Our vision is to revive the legacy and lead the future for young women.