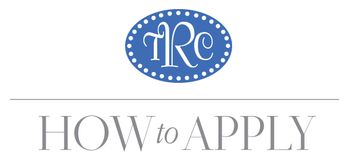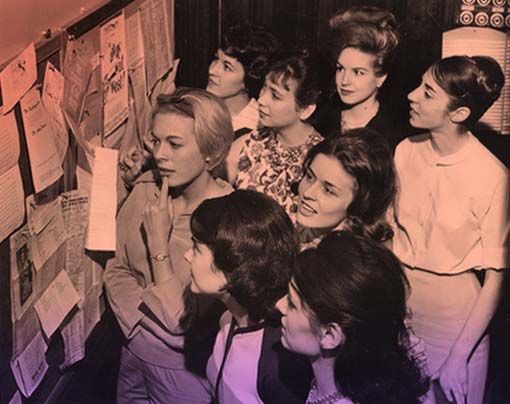 Thank you for your interest in the TRC Residency Program at the Webster Apartments. To apply:
Complete the application below.
Attach/upload the required materials and files as indicated.
Click "submit."
We are delighted to hear from you. You will be notified by TRC upon receipt of your documents. Thank you.
NOTE: If your application is selected for the next step in the selection process, you will be required to pay a $50 application fee, a credit check fee of $20, complete a questionnaire, participate in a virtual interview, supply your social security number and medical history, provide guarantor information, and submit to a background check. The $20 credit check fee will be charged to the applicant by Rentberry. Upon acceptance, a TRC membership fee of $20 is required and a one time amenity fee of $100 will be charged.
The Rehearsal Club Residency Program is expanding the applicant pool for talented, aspiring performers to include women in ALL theater, tv and film disciplines. Applications from seriously talented women meeting TRC criteria will be reviewed from composers, directors, writers, choreographers, designers, stage managers. Space is very limited. Please share this news with friends and colleagues.