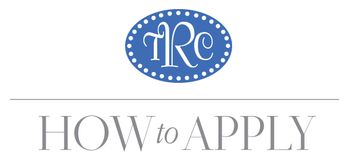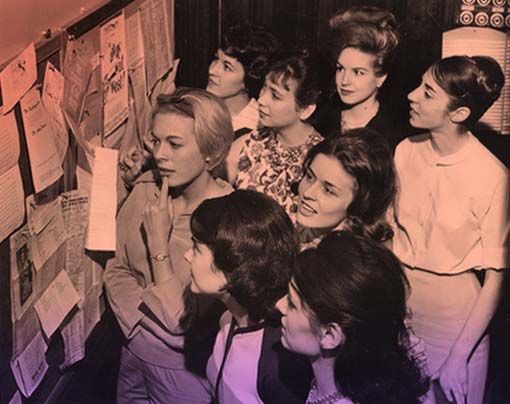 Thank you for your interest in TRC Residency Program at the Webster Apartments at Found Study. How to apply:
Complete the Application Form
Upload all necessary documents and files, including:
the completed application
headshot & resume
a cover letter telling us how you heard about TRC's Residency Program, how you believe it might assist you in the pursuit of a performance career, and how you believe you might contribute to TRC's community of Residents.
For Performers: Please upload 2 contrasting video performances (youtube or vimeo) no more than 2-3 minutes each
Singers: an uptempo song and a ballad
Actors: a comedic and a dramatic monologue, or a contemporary and a classical monologue
Dancers: any two of the following- ballet, modern, jazz, or tap performance
For Writers: 2 contrasting pieces no more than 15 pages total in PDF format
Playwrights: excerpt from a comedy or drama
Narrative writers: a selection from fiction, creative non-fiction, or poetry
Screenwriters: a selection from a comedy or drama; or a combination of any two of the writing categories
For Directors, Choreographers: 2 contrasting video performances of your work (youtube or vimeo) no more than 2-3 minutes in length of a performance you Directed or Choreographed
For Designers: 2-3 sketches, along with descriptions of your designs and how they fit into the overall concept
For Stage Managers & Production Assistants: In addition to your resume, please upload a bio telling of your past and/or current projects
Questions: ResidencyProgramDirector@rehearsalclubnyc.com
NOTE: If your application is selected for the next step in the selection process, you will be required to pay a $50 application fee, a credit check fee of $20, complete a questionnaire, participate in a virtual interview, supply your social security number and medical history, provide guarantor information, and submit to a background check. The $20 credit check fee will be charged to the applicant by Rentberry. Upon acceptance, a TRC membership fee of $20 is required and a one time amenity fee of $100 will be charged.
The Rehearsal Club Residency Program is expanding the applicant pool for talented, aspiring performers to include women in ALL theater, tv and film disciplines. Applications from seriously talented women meeting TRC criteria will be reviewed from composers, directors, writers, choreographers, designers, stage managers. Space is very limited. Please share this news with friends and colleagues.