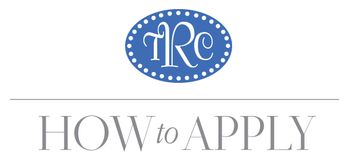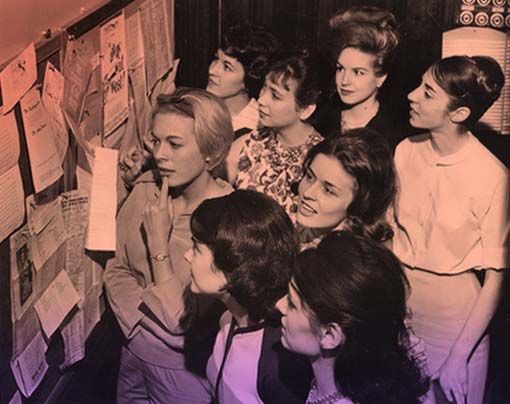 Thank you for your interest in the TRC Residency Program at the Webster Apartments. To apply:
Complete the application below.
Attach/upload the required materials and files as indicated.
Click "submit."
We are delighted to hear from you. You will be notified by TRC upon receipt of your documents. Thank you.
NOTE: If your application is selected for the next step in the selection process, you will be required to pay a $50 application fee, complete a questionnaire, participate in a virtual interview, supply your social security number and medical history, provide guarantor information, and submit to a background check. Upon acceptance, a TRC membership fee of $20 is required.